Main Index of Churches
Select a church using either the Alphabetical Index or the Geographical Index.
Alphabetical Index
Churches are listed alphabetically by place name. Select the initial letter of a church, and then select the church itself from the list that appears.
Many churches have complete entries on this site. These are shown in bold in the list. For some, however, the entries are incomplete and these appear in normal type, while for others there are only introductory entries as yet and these appear in (brackets). A few churches do not yet have an entry, and these are shown without links and in [square brackets]. Most entries are for active churches, but some are for former churches or sites, and these appear in italics.
Geographical Index
Move the mouse over a marker to identify a church. Click the marker or the information box to select it.
No church currently selected
Churches in the Diocese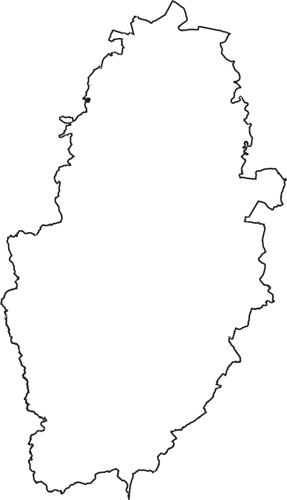 Legend
| | | |
| --- | --- | --- |
| | | Church with full entry |
| | | Partially completed entry |
| | | Introduction only |
| | | No entry as yet |
Nottingham Churches
There are currently details on this site of 312 churches. These are 239 active churches and 73 former churches or sites. In addition there are partially completed entries for another 32 churches and sites, plus introductory entries for further 57. There are still 5 churches and sites which do not yet have an entry. Some of these are currently being researched.
If you can help complete the work on any church, please contact our Administrator.
Photographs, images, and maps are copyright of the original photographers or collection holdings (as stated). For personal use downloads may be made freely from the website but requests for commercial use should be made to the Administrator.
Site last updated 22 November 2020